INDIA CHAPTER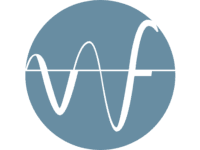 Interm Officers | Events | Goals
President:
Phaniendr Kumar Valluri
Vice President:
S.Ramachandrareddy
Secretary:
A.R.N.Tagore
Treasurer:
A. Meenakumari
Contact:
Email Us
UPCOMING MEETING
16th Phonosurgery course and second International Webinar based Phonosurgery workshop on 11th September 2022 at Sri Sathya Sai Institute of ENT and Melody Voice Clinic, Guntur., A.P., India Download the flyer
Dear Colleagues,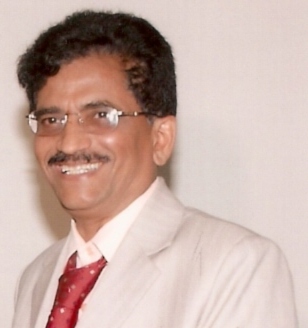 We cordially invite you to our 16th Phonosurgery course and second International Webinar based Phonosurgery workshop on 11th September 2022 at Sri Sathya Sai Institute of ENT and Melody Voice Clinic, Guntur., A.P., India. Our previous two Webinar based Phonosurgery courses in the 2020 and 2021 were well appreciated and attended by more than 800 delegates. Another interesting aspect is this Course is second scientific event to be organized in association with India Chapter of Voice Foundation (USA) from India. Sri Sathya Sai Institute of ENT and Melody Voice Clinic, Guntur., A.P. is the first center in India to initiate Office based Transnasal flexible endoscopic Laryngeal Surgeries in 2005. In addition to academic feast by eminent National and International Faculty, Webinar based Live Surgery Demo on Office Based Laryngeal Surgeries for the 1st time in India will be a special feature in this workshop.
The course is totally free. With all our sincere efforts and your co-operation we hope we can make this Course a memorable scientific event. Looking forward for your gracious participation.
Prof. V. Phaniendrakumar, Emeritus Prof, ENT
Organizing Chairman & Course Director
Director Sri Sathya Sai ENT &
Melody Voice Clinic Guntur (AP) / Hyderabad(TS)
Founder President APSI,
President India Chapter of Voice Foundation
MISSION
1. To build a large society with members consisting of ENT Surgeons, Laryngologists, Speech & language Pathologists, Singers, performing artists, other professional voice users and students to discuss about the basic Anatomy and physiology of voice production and pathology of voice disorders
2. To educate the importance of voice hygiene techniques, to bring awareness about world class surgical and voice rehabilitation advancements available for the management of simple and complex voice disorders
3. To organize at least four annual meetings with guest lectures, workshops, keynote address, case presentations related to voice disorders
4. To create platform for research and exchange of views between Indian Voice academicians and other members of Voice Foundation with the permission of TVF
5. To organize World Voice Day events through media, press and other social organizations
6. To focus is on local activities connecting various voice professionals with each other and encourage to join as members. Ultimately to meet the Foundation's goals and policies through education and research education.
Download the flyer (faculty and scientific program)
ACTIVITY PLAN