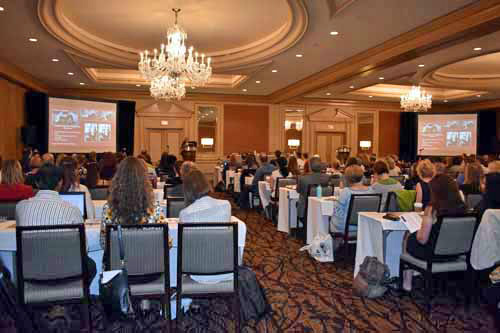 Annual Symposium: Care of the Professional Voice
2019 Symposium Program (opens in a new tab)
@TVFPhiladelphia #TVFSymp19 #VoiceResearch #FabulousFriday #TVFWorkshops #SingingScientists #VoiceGeeks #SingingSLPs #SingingENTs #TVFPosterMadness #GrantUhlesSingAlong #TVFBaroque #JulianneBaird #MedicalMusicale #TVFGala #PhillyBoysChoir #MignonDunn #LucineAmara #AddYourHashtag
49th Annual Symposium * May 27 - May 31, 2020 * Philadelphia Westin

SYMPOSIUM INDEX: ←All you need to know is found here
IMPORTANT DATES for 2020
Abstract Submission opens September 15, 2019
Abstract Submission closes for Workshops October 15, Papers and Posters October 31
Symposium registration: opens 1/15/20
Early bird Symposium prices: registration ends: 4/24/20
Registration and Gala Tickets are available on-site through the day of the event.
What is the Annual Symposium?
The annual symposium is a five-day meeting featuring advanced programming presented by leading professionals in the voice care field. Papers, Posters, Workshops and Panels are presented to educate the scientific and artistic communities about advances being made in voice science, care and training. Voice professionals, including surgeons, scientists, speech-lang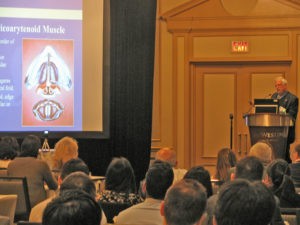 uage pathologists, voice teachers, performing artists and students from all over the world come to gather the most up-to-date research findings, therapeutic techniques, and improved surgical methods in the field of voice medicine.  They network with colleagues, see product demonstrations, learn cutting-edge techniques and earn continuing education credits.
It is a CME and CEU -accredited Voice Symposium.
The program is designed to foster future researchers and teachers. As part of the symposium, we give young researchers an opportunity to talk with and learn from senior scientists by first presenting their research as posters and, as they progress, as oral presentations.
Save
Save
Save
Save
Save
Save
Save
Save
Save
Save
Save
Save
Save
Save
Save
Save
Save
Save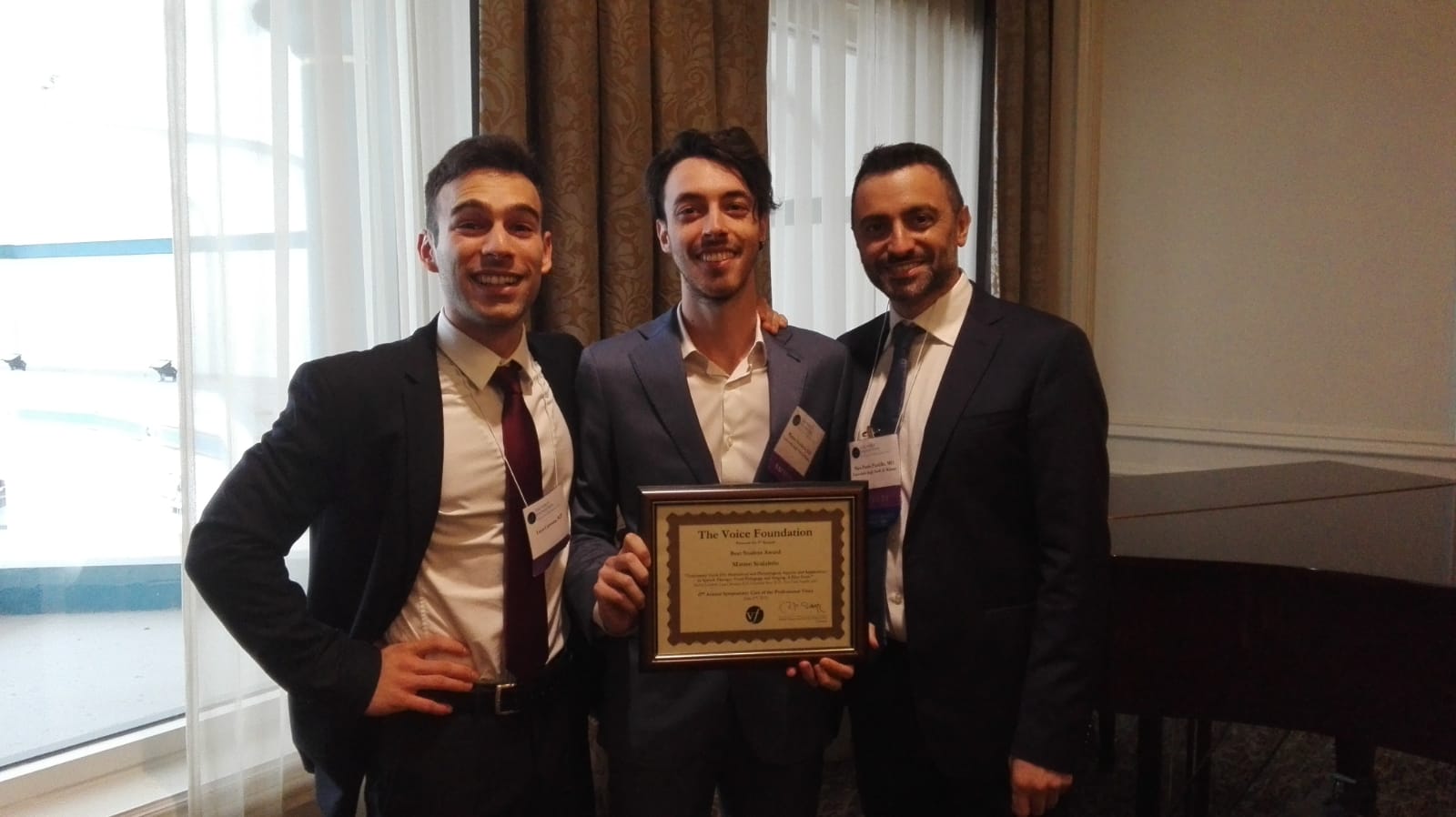 We offer research awards including
The New Investigators Research Forum Award gives two young researchers the opportunity to present their research-in-progress to the world's most respected scientists in the field for feedback, as well as free registration to the symposium.
More than 500 voice care professionals attend, including a strong faculty attendance from hospitals and universities world-wide. Papers presented at this Symposium educate the public and the scientific community on the latest advances in voice science and care.
Network with the world's leading Otolaryngologists, SLPs, Scientists, Performing Artists and Teachers.
Broaden Your Knowledge Base through INTERDISCIPLINARY presentations, posters and workshops
Explore the most up-to-date research information for diagnosis, treatment and care of the voice
Possibility to earn CME Credit Hours
Possibility to earn CEU Credit Hours
Be part of advancing the research, diagnosis and treatment of the Professional Voice, helping those who depend on their voices to earn a living, including Actors; Singers; Broadcasters; Teachers; Physicians; Lawyers; Salespeople and countless others
Unite Medicine, Science & Art
Review the offerings of companies with products specific to Voice
Save
Save
Save
Save
Save
Save
Save
Save
Save
Save
Save
Save
Save
Save
Save
Save
Save
Save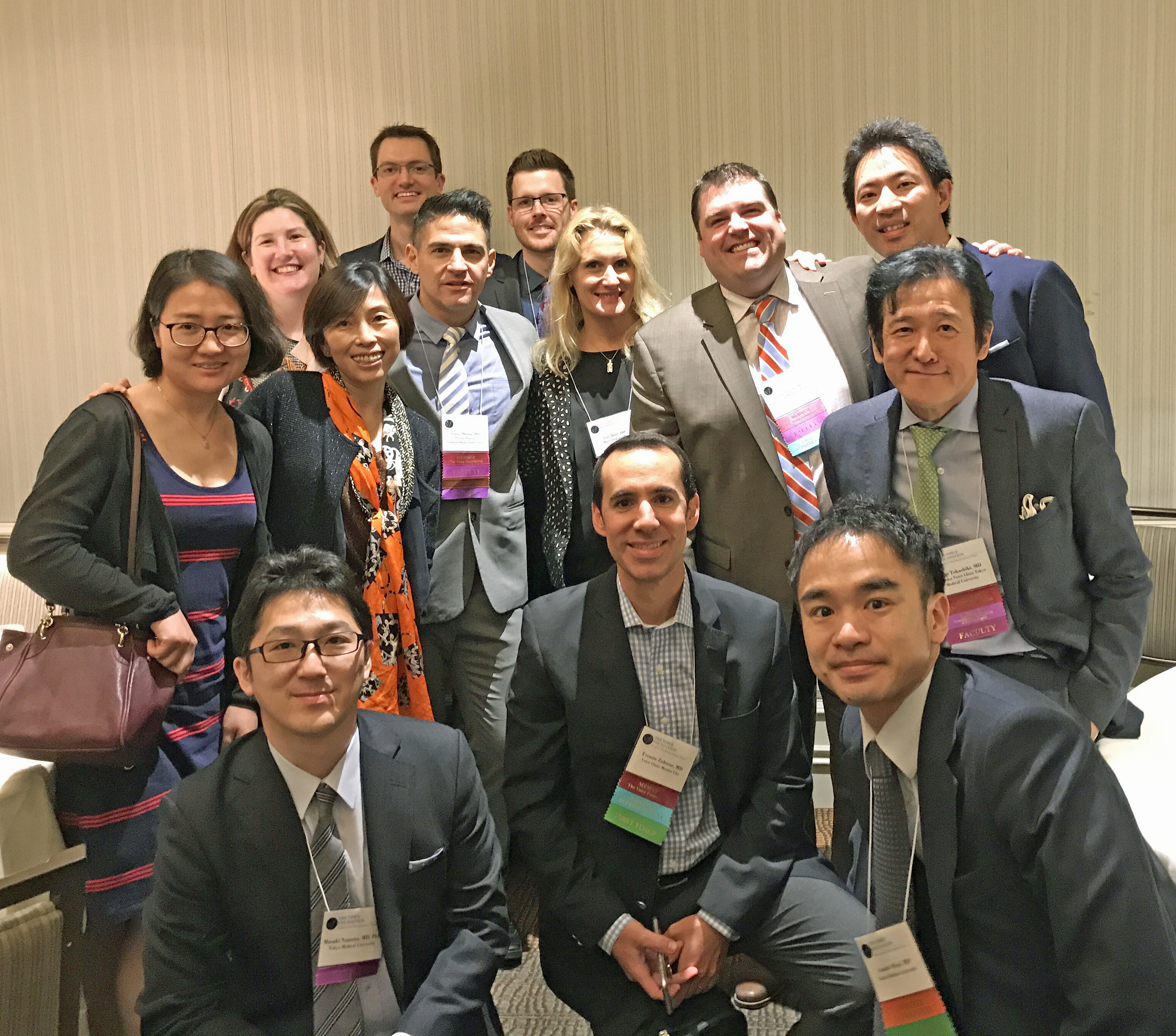 Who?
Representatives from approximately 35 states and 30 countries
Researchers in Otolaryngology, Voice Science, Speech Pathology and Vocal Pedagogy
Speech Language Pathologists in Voice
Professors and Teachers of Singing, Acting and Speaking
Otolaryngologists , Fellows, Residents and Graduate Students in training
Performing Artists and Celebrities
Save
Save
Save
Save
Save
Save
Save
Save
Save
Save
Save
Save
Save
Save
Save
Save
Save
Save