DONATE
A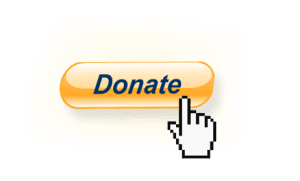 n annual day of charitable generosity and giving, GivingTuesday occurs the Tuesday following Thanksgiving. It's a day to acknowledge the power of collective giving.
Money donated on GivingTuesday will be used exclusively for giving seed grants in voice research.
Research from one of our grants is now available on our website:
Perceptual Voice Qualities Database (PVQD)
– 296 Audio Files (in .wav format) of the CAPE-V vowels and sentences in order to provide educators with standardized materials to better train pre-service clinical voice professionals. 
https://voicefoundation.org/perceptual-voice-qualities…/
Your gift of $5, $10, $25, $100, $500, $1,000 or $5,000 can make the difference to those suffering from the loss of  voice communication.
Did you ever hurt or lose your voice?  Had Laryngitis? Thryoid – or Throat Cancer? Raspyness or Nodes?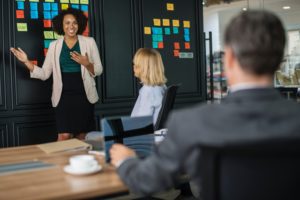 You don't even think about it. You speak on the phone, command the dog, lead a board meeting, laugh freely with friends, and say "I love you".  But, what if you lose your voice?
Losing your voice is a special category of hardship – tiring, isolating, discouraging. Day-to-day life without voice is much harder than people can imagine without suffering the problem themselves. The Voice Foundation understands.
Your laryngologist treats you, and it's The Voice Foundation offering your laryngologist education in the most current advances in diagnosis and treatment of your vocal problem. It's The Voice Foundation supporting you directly with the information available to you on our website.
Your gift is extremely important to our mission in advancing understanding, care and treatment of the human voice; it allows us to direct resources into research and education, often making an immediate impact on treatments and training.
As medical care advances, The Voice Foundation is committed to the cutting edge in treatment and diagnosis –for every person in the community who wants to be heard.
We hear your voice. Please consider making as generous a gift as you can.
The Voice Foundation is a not-for-profit 501(c)3 organization and as such your donations are tax deductible to the fullest extent allowable by law.
Thank you so much for your help.
Your gift is tax-deductible – Gifts of cash are fully deductible, up to a maximum of 50% of your adjusted gross income. Donate before midnight CST on Dec. 31 to make sure you can include your donation on your  tax return.
If you wish to send your donation by mail, please send it to our offices at:
The Voice Foundation
219 N. Broad St. FL10
Philadelphia, PA 19107
Telephone: 215-735-7999
Fax: 215-762-5572
Save