China Chapter of The Voice Foundation
Officers | Goals | Events
President: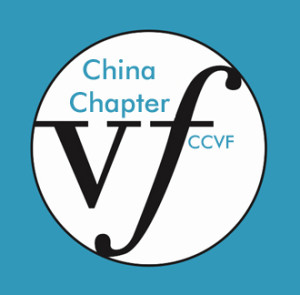 Jack Jiang, MD, PhD
Vice President:
Wen Xu, MD
Secretary:
Jun Shao, MD
Treasurer:
Peiyun Zhuang, MD
Contact for information:
Chapter Information
The goals of this Chapter are: To build a broader community of laryngologists, speech & language pathologists, singing coaches and voice trainers in order to create a venue for discussing challenges in the care of the patient with complex voice and related disorders.
Membership and the meetings will be open to surgeons, speech-language pathologists, nurses, voice scientists, actors, singers, speech pathology students, residents and medical students and students.
Chapter Events
Meeting dates to be announced
There will be 4 annual meetings
Meetings will be designed in order to elicit a vibrant exchange regarding pathophysiology, case management, roles for surgical, medical, and voice rehabilitation interventions and other pertinent areas of interest.

Guest Presenters
Case presentations
Workshops
Master Classes
Other

Presentations and discussions are

Targeted at established and young professionals in the field of voice

Those with a high-level working knowledge of the anatomy, physiology and vocal pedagogy.
Beginning level knowledge of the anatomy, physiology and vocal pedagogy.
Save
Save
Save