Brazil Chapter
Officers | Goals | Events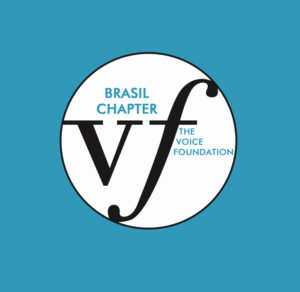 President:
Mara Behlau, SLP
Vice President:
Claudia Eckley, MD
Secretary:
Deborah Feijó: SLP
Treasurer:
Glaucya Madazio, SLP
Public Relations
Beth Amin, SLP
Digital Media Coordinator
Tais Vaiano, SLP
Member Liaison
Juliana Benatti, SLP

Contact: Thays Vaiano

Chapter Information
The goal of this Chapter is:
To build a broader community of laryngologists, speech & language pathologists, singing coaches and voice trainers in order to create a venue for discussing challenges in the care of the patient with complex voice and related disorders.
Chapter Events - Upcoming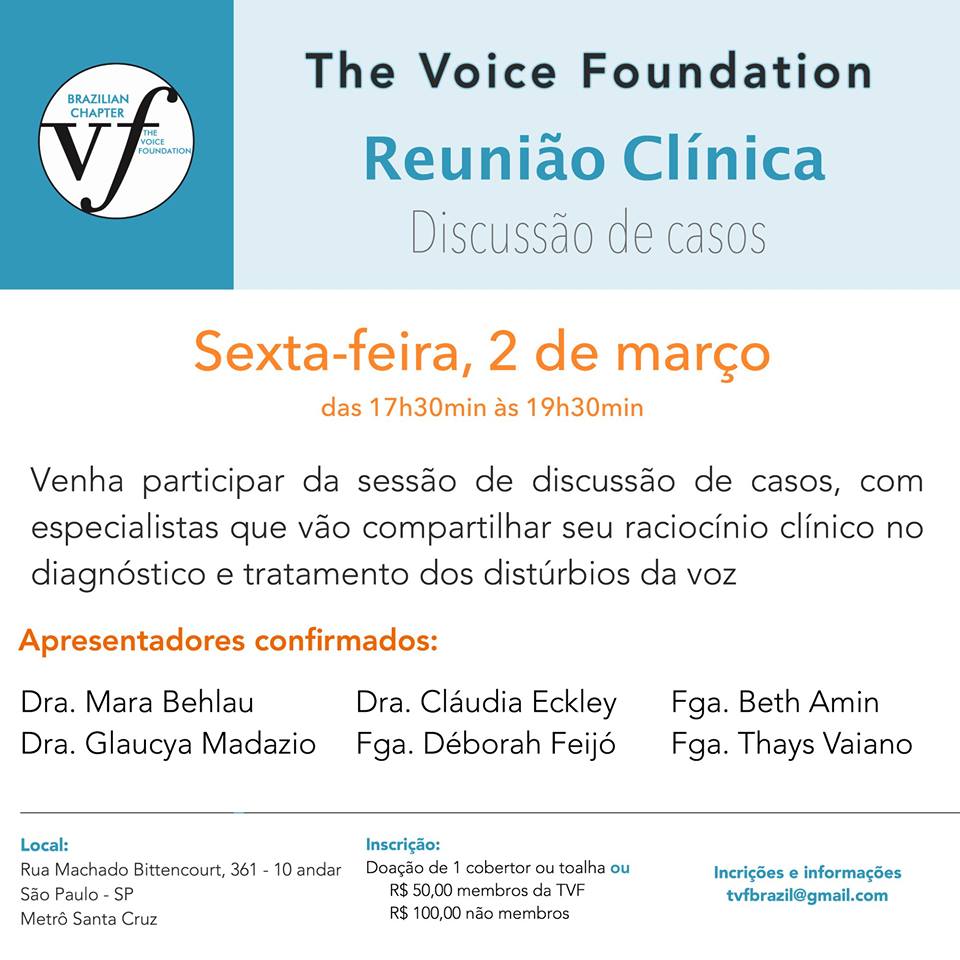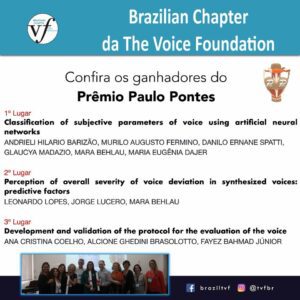 About Our Chapter
Membership and the meetings will be open to surgeons, speech-language pathologists, nurses, voice scientists, actors, singers, speech pathology students, residents and medical students and [other].
All meetings are going to be held at the Centro de Estudos da Voz – CEV, free of charge.
There will be [minimum 4] annual meetings
Meetings will be designed in order to elicit a vibrant exchange regarding all areas of the human voice, including artistic voice, diagnosis and treatment of voice disorders.

Guest Presenters
Case presentations
Workshops
Master Classes
Other

Presentations and discussions are

Targeted at students and professionals of all areas related to voice

Those with a high-level working knowledge of the anatomy, physiology and vocal pedagogy.
Beginning level knowledge of the anatomy, physiology and vocal pedagogy.