William Bonner, Best of The Year Award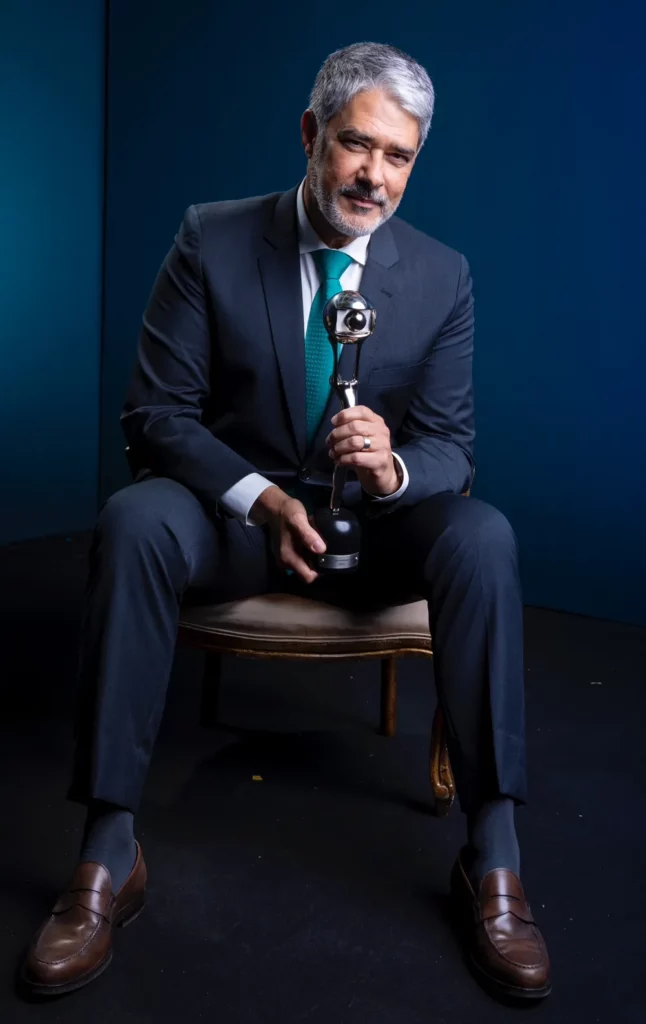 We are thrilled to hear that William Bonner has been awarded the Domingão com Huck Best of the Year award for journalism. Congratulations to him on such an inspiring achievement! We know he'll continue to achieve many more great things and inspire us all.
We are as proud as ever to have honored his achievements here at The Voice Foundation as one of last year's symposium V.E.R.A. awardees. We wish him all the best for his future success and hope to hear much more good news about his further endeavors.
2022 V.E.R.A Awards Speech