Sataloff New Investigators Award 2019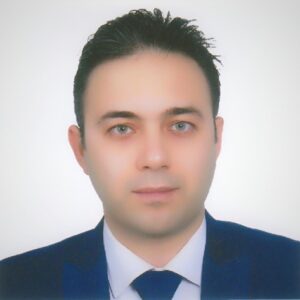 Congratulations
It is a great pleasure to announce that Hamzeh Ghasemzadeh, MSc, has been selected as the 11th Annual Sataloff Award recipient for the research paper "Method for Vertical Calibration of Laser-Projection Transnasal Fiberoptic High-Speed Videoendoscopy"
Hamzeh Ghasemzadeh, MSc, David S. Ford, MS, Dimitar D. Deliyski, PhD, James B. Kobler, PhD, Robert E. Hillman, PhD, Daryush D. Mehta.
On behalf of Elsevier, the Sataloff Award Committee , Committee Chair Dr. Norman Hogikyan, Advisory Board Chair Dr. Michael Johns and The Voice Foundation, congratulations! 
Part of this research, Calibration Method for Laser-Projection Transnasal Flexible High-Speed Videoendoscopy, will be represented in the poster session at 8:36am on Thursday, May 30th at the 48th Annual Symposium: Care of the Professional Voice, May 29 – June 2, 2019 at the Philadelphia Westin.