Our Affiliates
National Association of Teachers of Singing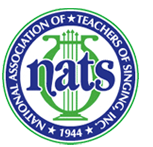 NATS and The Voice Foundation collaborate to give out the Van L Lawrence Fellowship yearly. In addition, we contribute two Journal of Voice articles per year to Vocapedia, and will be doing two of the NATS Chats series. (TVF-NATS Chats).
Athletes and the Arts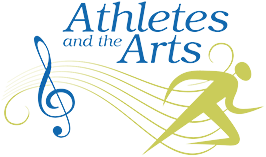 Integrating the science of sport and the performing arts for the mutual benefit of both. Athletes and the Arts is an initiative focused on linking the sport athlete and musician/performing artist communities through collaborative exchange and application of wellness, training and performance research and initiatives.
The Academy of Vocal Arts

Academy of Vocal Arts is devoted to training young artists with tremendous potential as international opera soloists. Through rigorous instruction and coaching, and by performances of Resident Artists from around the world, they prepare artists to share their unique gifts while at the same time fulfilling the hopes and dreams of the wise and generous founder, Helen Corning Warden. The Academy of Vocal Arts hosts the Workshops for The Voice Foundation's Annual Symposium: Care of the Professional Voice.