POSTER SESSION
Thursday, June 1st, 2023 from 4:00PM – 5:30PM
Please read these instructions carefully, as our poster requirements have changed.
POSTER REQUIREMENTS
We are trying something new this year. Please see poster size details.
Size limit is 48″ (122cm) tall x 36″ (91cm) wide. We are placing two posters per side of the board. What is new this year is the reduced poster WIDTH to 36 inches (91cm) [any wider poster will overlap with the neighboring poster]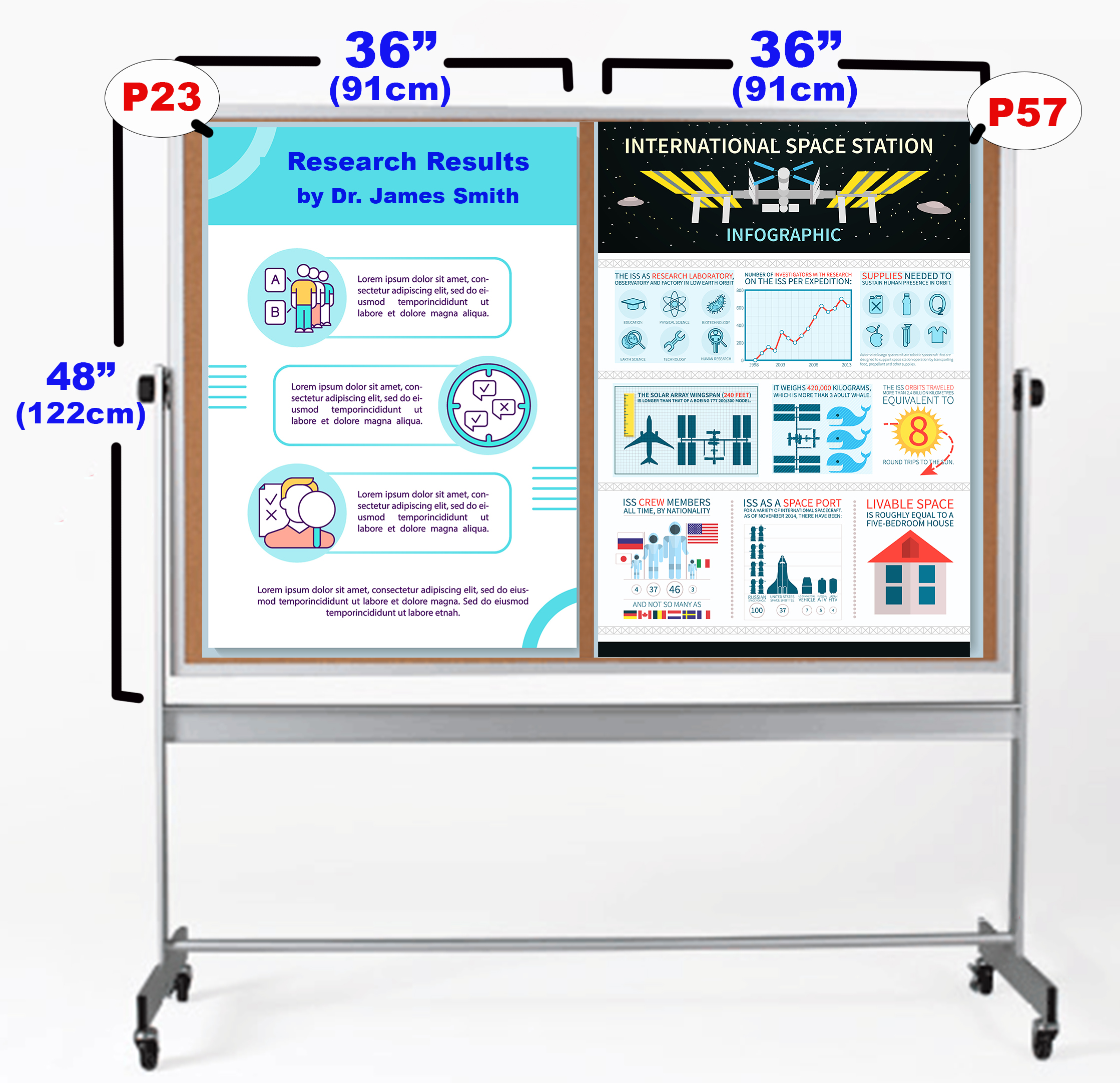 This Symposium will be live; posters will be presented in two consecutive sessions on Thursday, June 1, 2023, starting at 4pm.  Poster boards will be available for poster placement starting Wednesday afternoon and must be removed by Friday at noon.
All poster presentations MUST SUBMIT A PDF of your presentation by May 15th. You will upload it to Catalyst (more information forthcoming)
Registration opens February 1st. You must register for this meeting to participate. 
If for some reason you have a change to make in your abstract, please send the title of your presentation and poster number.
Take advantage of our Audio Pronunciation Guide and (free) Poster Presentation Coaching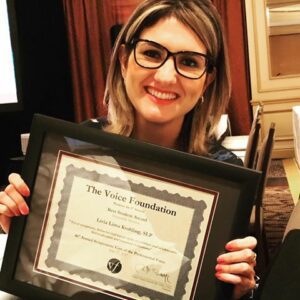 Electronic Poster – Due May 15th No Exceptions
Design your Poster the same way you would design it for printing on a poster. You must upload a pdf of your poster into Catalyst.
A digital copy of ALL posters will be submitted via email no later than May 15th, 2023.
Poster Session – Thursday, June 1st
Your poster can be hung on the boards next to your poster number as early as Wednesday at 2PM when registration opens. Attendees will be able to access posters in advance of the poster session on Thursday.
Please be in place at your designated number for the poster session a few minutes early.
Remember to practice presenting your research. Take advantage of our Audio Pronunciation Guide and (free) Poster Presentation Coaching
Please take your poster with you by Friday at noon. Any remaining posters will be removed by TVF staff.