51st Anniversary Symposium June 1 – June 5, 2022
The 2022 Symposium registration
The content for which you register will be available to you on video until June 1, 2023
Gala Only?
Go directly here: Gala
Symposium (with or without Gala) Start Here ↓
THIS IS NEW: All symposium registrations for this year must create an account using your email as login. (The same email you use for symposium registration!) This account has nothing to do with membership. You only need to do this once.
After creating the account, do not try to log in – just return to this page & choose your category:
* Physicians First time attending TVF symposium? Use 50% discount code MD1stTime (daily rates or virtual).
* Non-Physicians
* Students
* Gala
* Exhibitors
Early Bird prices end April 24!
Pricing and Refund Policies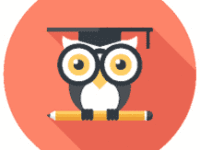 Full Course includes: All sessions, Gala, Workshops, Master Class and Receptions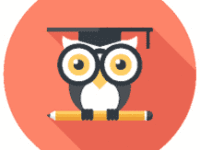 All Sessions includes: All sessions, Workshops, Master Class and Receptions (Wednesday – Sunday and available to you for one year)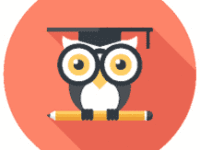 Daily Rates includes: Single days, Workshops, Master Class and Receptions on the chosen day(s). (Chosen day sessions available to you for one year)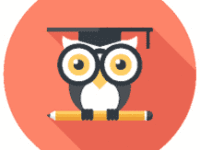 Workshops Only (Beginning Friday afternoon and available for one year)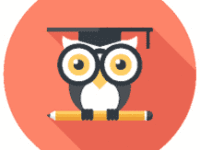 Master Class Only (Saturday evening)

Hotel Accomodations:
The Westin Philadelphia Hotel
99 South 17th Street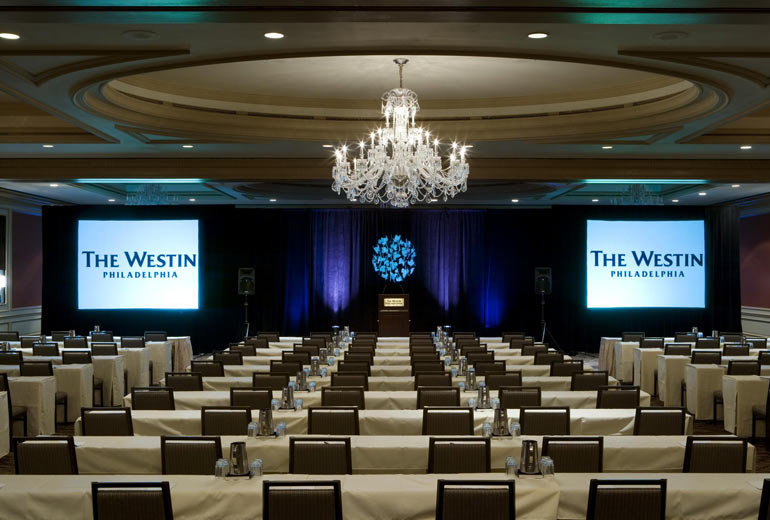 Philadelphia, PA 19103-4299
(215) 563-1600
Click Here to make reservations
The Symposium Price is $265.00 per night. (Regular price $309, Discount price $288)
Book early – ROOMS GO FAST – and book before May 1st to get the meeting rate!
Why stay at the conference hotel?
This is where the action is. Networking opportunities are around every corner and in every elevator. Save time getting to and from the meetings and exhibits, even going back to your room between events to make phone calls and check emails. Please make your reservation at our conference hotel where we have n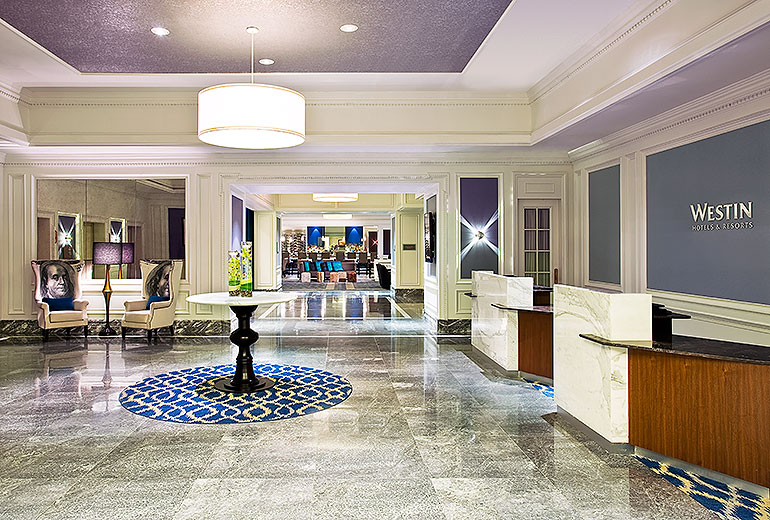 egotiated contracts to give you the best value and service. If you book outside our block, we might fall short of our contractual obligations and may be required to pay fees to make up the difference, which in turn will hurt our organization and the benefits we provide.
SYMPOSIUM INDEX: ←All you need to know is found here
Save
Save
Save
Save
Save
Save
Save
Save
Save
Save
Save
Save
Save
Save