The Voice Foundation's First-Ever Chapter Contest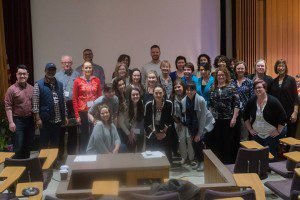 The competition is heating up.
and we now have NINE chapters!
What's the competition? The chapter bringing in the most NEW memberships (not renewals) will get an extra $150 for event refreshments.
When? Jan 1st to March 1st
What should you do? Sign up for Voice Foundation membership and choose your chapter, if there is one near you.
Chapters?             
California Chapter's recent Meet & Greet with over 50 attendees.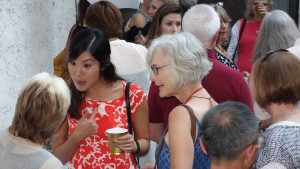 Ready…Set…