Southern California Chapter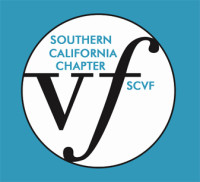 Officers | Goals | Events
President:
Lindsay Reder, MD
Vice President:
Karen Kochis-Jennings PhD, CCC-SLP
Secretary:
Karen Kochis-Jennings PhD, CCC-SLP
Treasurer:
Robert Dowhy, MS, CCC-SLP
Roving Board Members and Committee Chairs:
Robert Andrews, MD
Joanna Cazden, MS-CCC-SLP
Daniel Knowles, MAMuEd, MA CF-SLP
Contact: Email Lisa
Chapter Information
The goals of this Chapter are:
Educate members, the community and region on topics related to vocal health, use, science, habilitation, rehabilitation, and pedagogy
Connect professionals in the region to each other and with The Voice Foundation
Chapter Events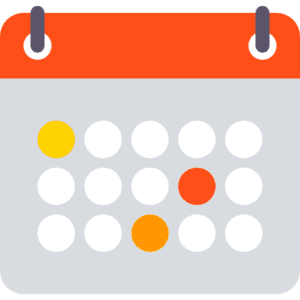 OCTOBER MEETING  *S. CALIFORNIA CHAPTER*
October 23, 2016
Guest Speakers:
Lisa Popeil "A Bit on Belting- History, Technique, Science"
Karla O'Dell, MD: "Surgery for Singers?

Past Events
The Southern Cal Chapter of the Voice Foundation held its first event/meeting September 20,  2015, 6-8pm.  Over 50 interested professionals attended the inaugural event.
Save
Save
Save