Houston Area Chapter
Officers | Goals | Events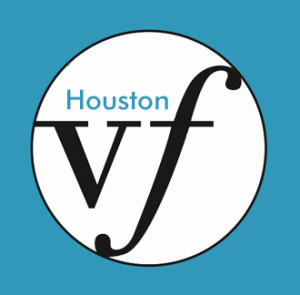 President:
Kenneth Altman, MD, PhD, FACS
Secretary:
Sharon Radionoff, PhD
Treasurer:
Jack Beetle, MM

Contact: Nicole Trieu

Chapter Information
The goal of this Chapter is:
To build a broader community of laryngologists, speech & language pathologists, singing coaches and voice trainers in order to create a venue for discussing challenges in the care of the patient with complex voice and related disorders.
Chapter Events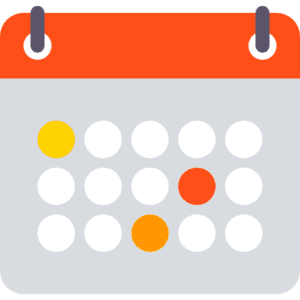 Hi Chapter Friends,
We had a great meeting last week on May 16, 2017, with about 20 attendees where we had lively discussion on 4 challenging cases and also time to catch up socially. A special thanks goes out to Greg Mills of Stroz for sponsoring the food, as well as Tom Deutsch of PENTAX Medical for their ongoing support of our group.
Our next meeting will be sometime in the last 2 weeks of August, so I'll touch base over the summer. Also, it's not too late to register for the Annual Meeting of the Voice Foundation in Philadelphia, May 31-June4, 2017, at http://voicefoundation.org/
President, Ken Altman, MD
Nicole Trieu
Baylor College of Medicine
Otolaryngology-Head and Neck Surgery
Head and Neck Cancer Program
Institute for Voice and Swallowing
713-798-4646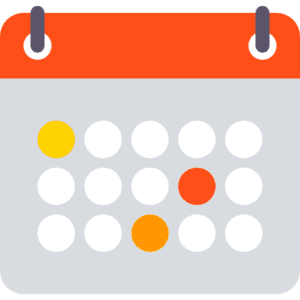 Houston Chapter News 6/6/16 from The Voice Foundation 45th Annual Symposium
In order to celebrate our upcoming World Voice Day, Treasurer Jack Beetle and TUTS have graciously offered to host your attendance (and a guest) at an
Invited dress rehearsal for TUTS' Underground Production of "Heathers: The Musical", Tentative Rating: R
Wednesday, April 27, 2016 at 7:30pm
Zilkha Hall at the Hobby Center for the Performing Arts
There will be no cost to attend, however it is a dress rehearsal and there may be some stopping and starting to manage technical difficulties. Also, our seats will be limited to about 25, so please RSVP early. Invited dress is just like a performance: park in the Hobby Center Parking in back and then go to Zilkha Hall. There will be someone with a list in the lobby checking names.
Please RSVP by April 18 to Jack directly at jackbeetlestudio@gmail.com and he'll put a list together and give it to the folks at TUTS. Remind them that the show is Rated R/NC-17. Jack will be in the pit conducting and playing keyboards, and I'll unfortunately be on my way to a meeting in Chicago that night. Please seek out and engage with other members while there and take a picture of the group so I can post it on our next minutes.
Nicole Trieu
, if you would like to add a colleague to our list, please email Nicole.
Save
Save