Chicago Chapter
Officers | Goals | Events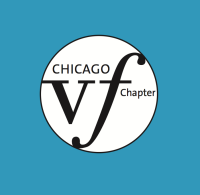 President: Jan Potter Reed, MS, CCC-SLP
Vice President: Patrick Coneff
Secretary/Treasurer: Marie Gillespie
Board Member at Large: David Youngs, MA
Medical Director: H. Steven Sims, MD
Visit our Facebook page
We're very proud to report that our chapter membership is close to reaching 100, with new members being added weekly.  New members are welcome at any time!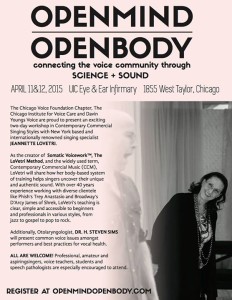 Open Mind / Open Body: connecting the voice community through science + sound!
A workshop with Jeannette LoVetri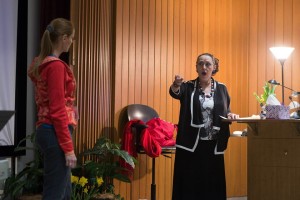 Jeanie LoVetri with Iva Slezingrova and Jeanie LoVetri at UIC Hospital.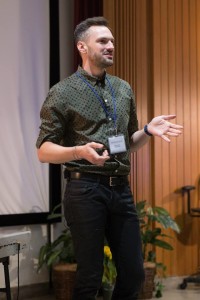 With Davin Youngs at UIC Hospital.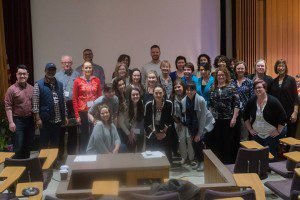 With Ricky Sepúlveda, Iva Slezingrova, Lisa Uttech, Jan Potter Reed, Robin Marie, Missy Wise, Davin Youngs, Jeanie LoVetri, Lisa Rogers Lee and Kate DeVore at UIC Hospital.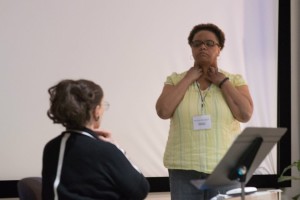 Jeanie LoVetri with Tiffany Burkett at UIC Hospital.