Thank you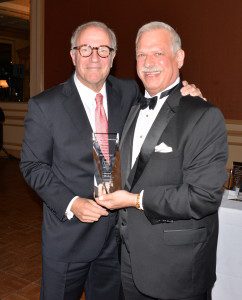 Thank you again for your support and continued membership on the Board of The Voice Foundation.
We are grateful for the wonderful participation of the Board in recent years.
The next Board Meeting will be held on Thursday,  December 15 at 12:00pm. This meeting will take place at 219 N. Broad St, 10th Floor, office of Dr. Robert Sataloff and per conference call. We hope you will be able to join us at the meeting or will call in.
This slideshow requires JavaScript.
Save
Save
Save
Save
Save
Save
Save
Save
Save
Save
Save
Save
Save
Save
Save
Save
Save
Save