Seattle/Northwest Chapter
Officers | Goals | Events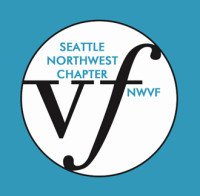 President:
Al Merati, MD
Secretary:
Nancy Bos, BA
Treasurer:
Martin Nevdahl, MS, CCC-SLP
Board Member at Large:
Martin Nevdahl, MS, CCC-SLP
Our Chapter
Our group enjoys a diversified, large core of professionals and students, as well as many visitors at each meeting. Attendees include SLPs, MDs, singing teachers, choir directors, dialect coaches, theater and singing professionals, and medical and SLP students. As far as we know, no mimes have managed to sneak in to any of the meetings.
Welcome back for our EIGHTH year of the Northwest Chapter of the Voice Foundation – the liveliest, best attended and most consistently supported local voice foundation chapter in the country!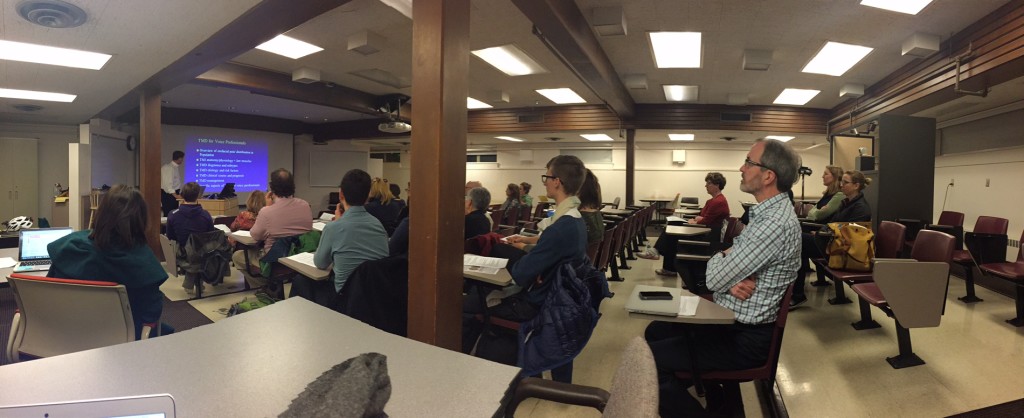 DECEMBER 7, 2015 This meeting addresses a real tough area with a great speaker.
Temporomandibular Dysfunction for Voice Professionals
with  Mark Drangsholt, DDS Professor and Chair, Oral Medicine, University of Washington School of Dentistry
We encourage you to contact Marty Nevdahl to be on the email list. Each of you is strongly encouraged to join national Voice Foundation chapter; a part of your dues will come back to the local chapter if you indicate your "involvement" with the NWVF.
The meetings all occur in Eagleson Hall on the corner of 42nd and 15th with the exception of the Master Class, which has been held in Music Hall on main campus.
Please check each flyer for details.
Business Meeting 6:30pm-7:00pm
Presentation/Discussion 7:00pm-8:15pm or so
Spread the word to your neighbors, students, patients, clients etc….teachers, preachers, you name it.

Print Friendly